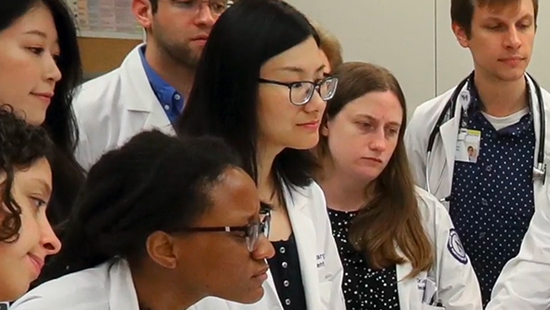 The Otolaryngology Residency at Northwestern University Feinberg School of Medicine offers individualized training with progressively increasing levels of responsibility as clinical competence is achieved. We consider the consistency of educational goals and faculty paired with diverse hospital experiences one of our programs greatest strengths.
Our program includes a formal didactic curriculum with a wide range of courses.
Explore Our Program
Our faculty and residents highlight the unique strengths of our program.
View the Sessions
Get information on how to apply for our residency and what to expect during the interview process.
Take the Next Steps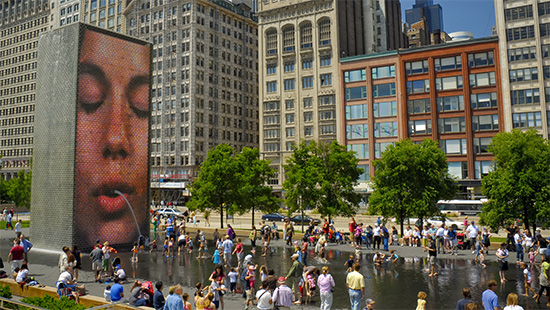 Why Northwestern?
Learn more about the benefits of training at a world-class academic medical center in a diverse and vibrant city of Chicago. Further program details, including the Department of Medicine housestaff manual and a sample training contract, are available on our McGaw Medical Center Graduate Education site. 
Resident Wellness
Physician burnout is a major problem in the medical profession. Our department is determined to get ahead of this problem through awareness, a proactive approach to health and well-being and regular, recurring evaluation.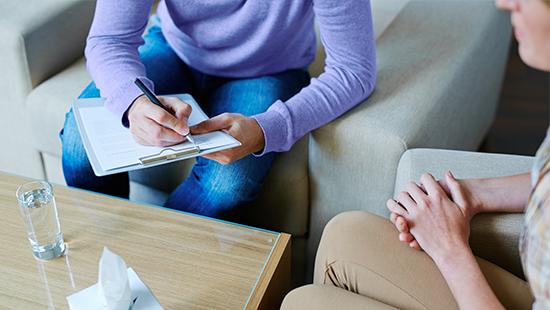 Physician-Scientist Training & Resources
We offer a wide range of resources, mentorship opportunities and formal training programs to help our residents and fellows excel as physician-scientists. Explore all of the resources and hear from housestaff who are making research a major part of their career development plans.
VISIT THE STARZL ACADEMY SITE