The Department of Otolaryngology - Head & Neck Surgery at Northwestern University Feinberg School of Medicine is ranked in the top 20 in NIH grant funding for otolaryngology-related research. This represents substantial growth over the past five years and reflects our commitment to continued clinical and academic excellence.
Our Labs
Our faculty know research plays a critical role in the advancement of care. Learn more about the work being done in their labs.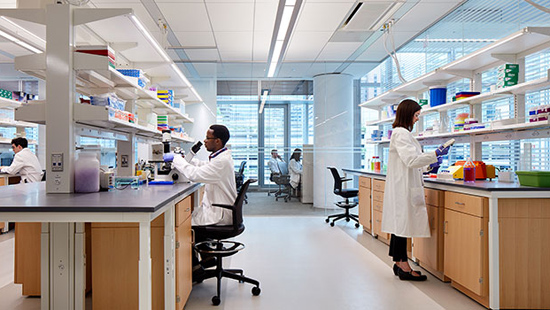 Our Ongoing Work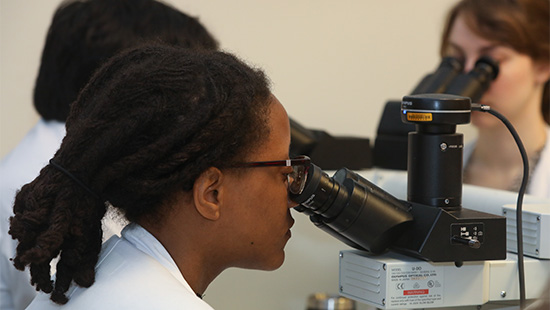 Ongoing Studies
Explore the active studies being conducted within our department.SEE A LIST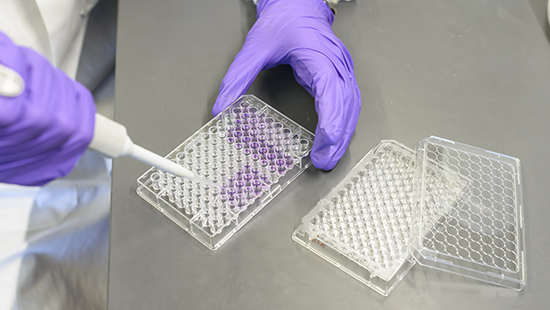 Clinical Trials
As part of an academic medical center, we aim to improve the human health through scientific research. Learn about our ongoing trials and find out how you can participate.
Browse Recruiting Trials